If you are here from Plum and June, welcome! I am so glad you are here!!
It was just about a year ago that Beth at
Plum and June
invited me to take part in the inaugural Let's Get Acquainted Blog Hop. It was a great experience in that I was introduced to many wonderful new blogs and it really helped me to feel connected to the online quilting community. If you had told me then that I would be the one offering advice to other new bloggers just a year later, I would not have believed it. But here I am, happy to share some of what I have learned along the way.
Heidi at Fabric Mutt had some great advice last week, so if you missed it, you can go back and read it
here
.
First I want to say that when I started blogging, I knew nothing about the technical side of it. Not even how to upload a photo to the blog! I worried that I would seem like such an amateur compared to all the experienced bloggers that I followed. But it didn't matter because I learned as I went and nobody noticed if I made a mistake (at least I don't think so). It really is okay to just begin where you are and allow yourself the room to grow and learn.
I am assuming that if you already have a blog, you have already thought about why you started it and what it is you want to share. Now you want people to see your beautiful creations, love your blog and come back again, right? I think one of the best ways to make sure that happens is to have really great photos.
So how do take your photos to the next level?

Well, for starters, know your camera. Today's point and shoot cameras work great, but if you have a DSLR camera, learn how to use it in manual mode. Adjusting the aperture and shutter speed as well as the ISO and white balance can really improve your photos. I found that just reading the manual was confusing and too technical so I took an online photography class that really taught me a lot. I took the
Oh Shoot
class at JessicaSprague.com and it was worth every penny! There are others available online or consider taking a class at a local camera shop or from an adult education program.
Outside in natural light.
An important aspect of good photography is the lighting. Take pictures in natural light whenever possible. If outside, the light in the morning or late in the afternoon is best. If it is sunny, take the pictures in the shade. Inside pictures are best taken near a sunny window. I use a triple fold sheet of white foam core to reflect light if I need to. Experiment and find what works best for you at your house. Planning ahead helps, too. I can't tell you how many times I have waited until the last minute to take a photo and it is raining or it has gotten dark.
Pay attention to what is in the background of your photos. You don't want a bunch of clutter distracting from your quilt or other handmade item, so remove any unwanted items that will make the photo look messy. It is better to do this first than to try to crop it out later.
Look at pictures in quilt magazines and books and see how they are "posed". A flat quilt hanging on a wall or fence looks great, but think about photographing it draped over a chair or folded over the arm of a couch. Use props to add interest to the picture – a plant or vase of flowers, dishes set near a table runner or a towels and sunglasses in a beach tote. Take pictures of your work from different angles, roll up a quilt, fold it neatly, show the back.


Now that you have taken your pictures, use a photo editor to take them awesome. Photoshop is expensive, but there is a less expensive version called Photoshop Elements (now up to version 11) that costs less than $100. Free online photo editors are available as well, Picmonkey.com and Pixlr.com are two commonly used ones. Whatever you choose, spend some time learning how to use it. The best way to do that is just to get in there and play with it. There are plenty of online tutorials if you get stuck!


PicMonkey.com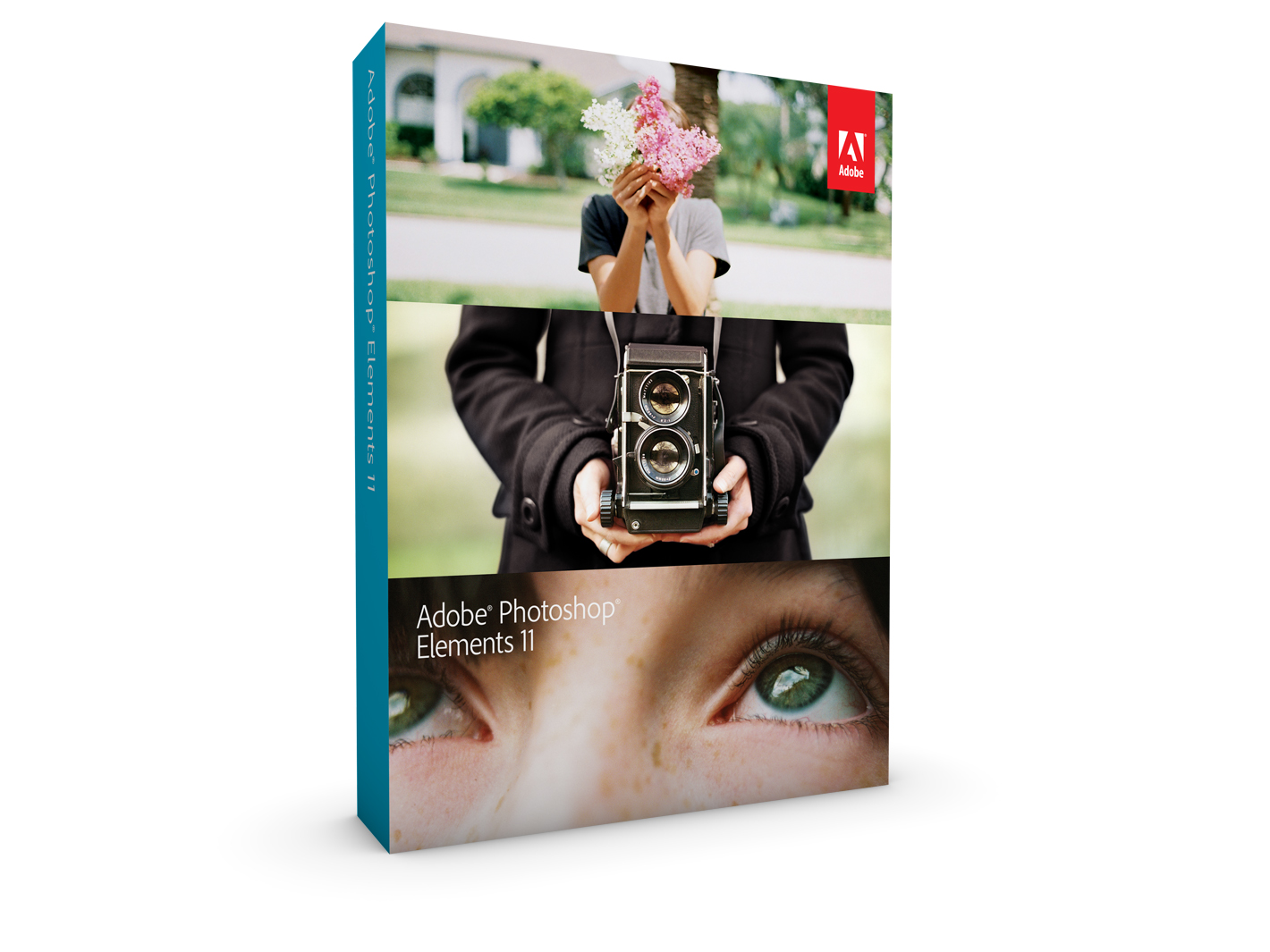 PhotoShop Elements 11

The basic photo edits I use are:

+ Cropping
+ Re-sizing
+ Exposure – I usually need to increase the brightness and highlights
+ Sharpness – increase the sharpness to bring out the details
+ Color saturation - more or less as needed
There are also more creative options like adding borders, edges, overlays and text, but stay away from effects that distort the colors or clarity of the pictures. You can also create collages which are perfect for when you have a group of closely related pictures. And photo editing software is great for creating graphics for your blog. You can do this with PicMonkey, but Photo Shop gives you so many more options.
The frame, banner and text were added at PicMonkey.com
Now that your photos are awesome, make sure they are the main focus of your blog post – they should be as big as your blog width allows. When you do your photo editing, re-size the photos to just a bit less than the width of your usable post space. For example, My blog is 1200 pixels wide with a right hand margin of 300 pixels. I resize my pictures to be 600 pixels wide so they fill the space with a bit of margin on each side. When you add the picture to your blog, set the size option to "original size". You can also choose from pre-selected sizes - click on the image on Blogger and choose small, medium, large or extra large. Choose the largest size that will fit on your blog. I do prefer to re-size them myself, however, because I can make them exactly the size I want.
Blogger's pre-set medium - NO!!


Original Size of 600 pixels - YES!!
Need to adjust the width of your blog? On Blogger, go to the Design page, and click the customize button. Choose the adjust widths option and set the width to what you want.


I hope this helps to think about how you can make your blog look amazing with great photos. It takes some practice, but it is worth the time (and money) that you put into it!
Happy Sewing (and picture taking),
Tessa Marie