The assignment for my do.Good Stitches group this month was to make a strawberry shortcake-themed 16-patch block and a second strawberry block in a manner of our choosing. I decided you can't have strawberry shortcake without a tea party and made this block of four teacups.
I searched for a pattern that I could use, and found some wonderful inspiration, including
these mugs
from Lori Holt's Row Along Quilt, Kate Spain's In From the Cold quilt, available as a free pdf from
Moda
and
these
delightful cups made by Susannah Kate. I also really like the pattern "All That and the Hatter" in Sarah Fielke's book, Hand Quilted with Love. None of them was quite right, though, so I took inspiration from all of them and made my own.
Thought you might enjoy a little tutorial, too. Click on the picture to go straight there or keep reading and it follows this post.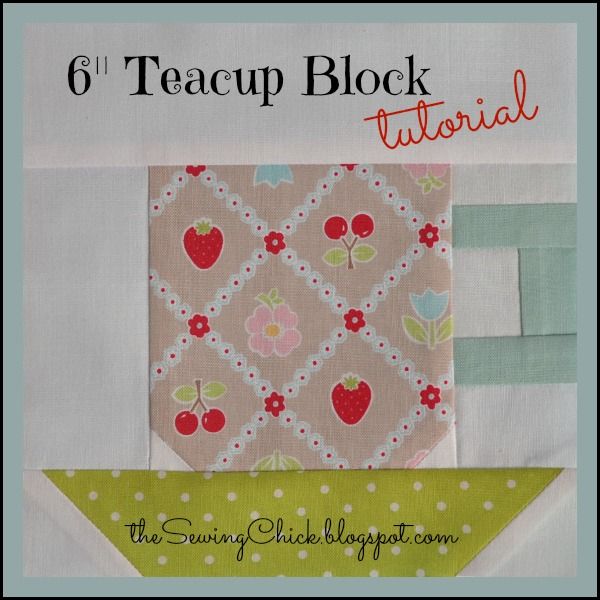 I think it looks pretty cute with the 16-patch block! This is going to be such a sweet quilt for a little girl!
It's a stretch, but I am counting this as a finish and am linking up with
Crazy Mom Quilts
!
AND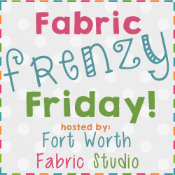 Happy Sewing,
Tessa Marie